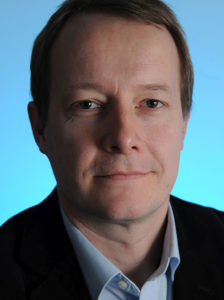 Koen Frenken is Professor in Innovation Studies at the Copernicus Institute of Sustainable Development at Utrecht University. Theoretical interests include evolutionary economics, institutional sociology and complexity theory. He works on economic geography, platform economy and innovation policy. 
Talk: Koen will give a talk "The rise of the platform economy". He will discuss the online platform as a new organizational form that challenges existing institutions and underlies new business models in a multitude of industries. 
Twitter: @kfrenken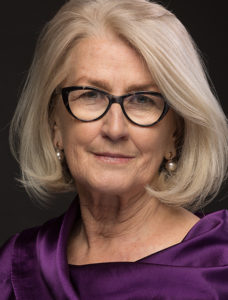 Ann Pettifor was one of few to predict the Great Financial Crisis in The Coming First World Debt Crisis (Palgrave 2006). In 2008 she jointly co-authored the original The Green New Deal (New Economics Foundation). In 2017 she published The Production of Money on the nature of money, debt and banking.
In 2019 her book The Case for The Green New Deal was published. The paperback edition is out in September, 2020.  In 2018 the Heinrich Boll Foundation awarded Pettifor the Hannah Ahrendt Prize. In 2000 the University of Newcastle awarded her an honorary doctorate for leading an international movement for cancellation of $150bn of debt owed by 35 poor countries, Jubilee 2000.